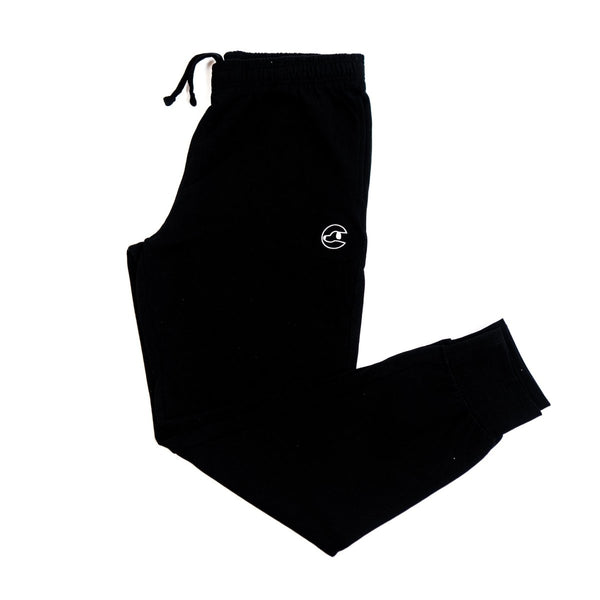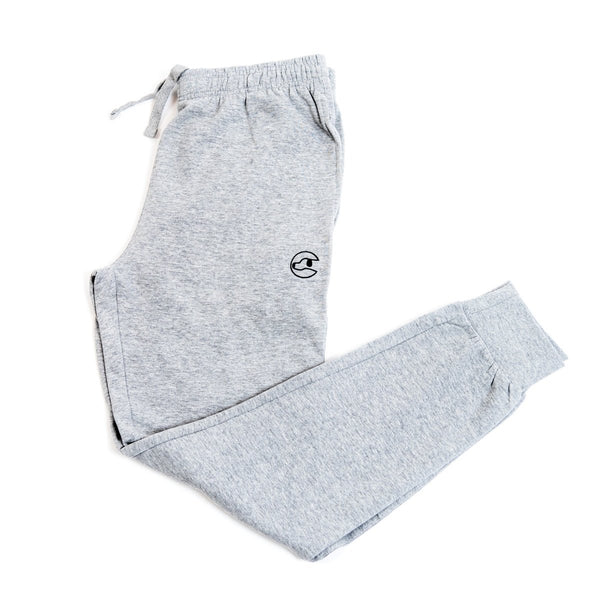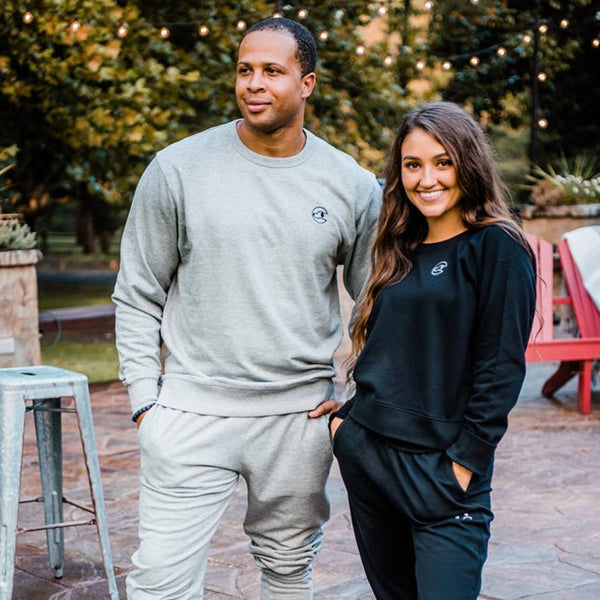 Our Classic Men's Sweatpants are embroidered on the hip with our classic Dogtowne logo. They are made of 90% cotton/10% viscose and are extremely comfortable. You'll want to wear them everywhere! Fitted at the ankles to allow you to wear them multiple ways. Leave them long covering your entire leg or scrunch up to your mid/lower calf for a more jogger sporty fit. 
Antonio is wearing a size large in the top and bottoms.
Emily is wearing a size small in the top and bottoms.
90% Cotton / 10% Viscose Blend
***All discounted items are final sale, no returns allowed. You may exchange for a different size if it still available.